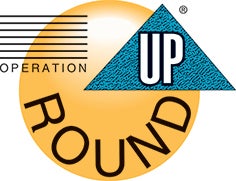 Operation Round Up is an effort of Logan County Electric Cooperative members to make monthly donations that are used to benefit organizations in Logan County, for the purpose of improving the quality of life of our members and our communities.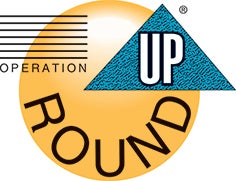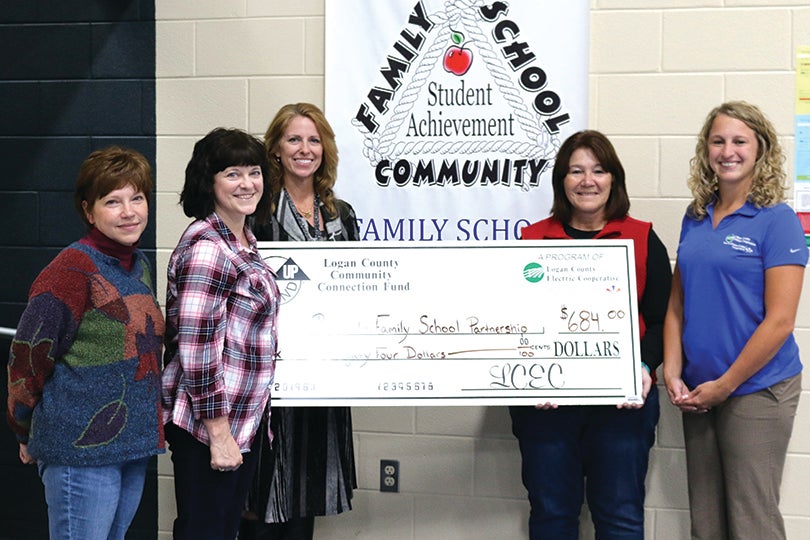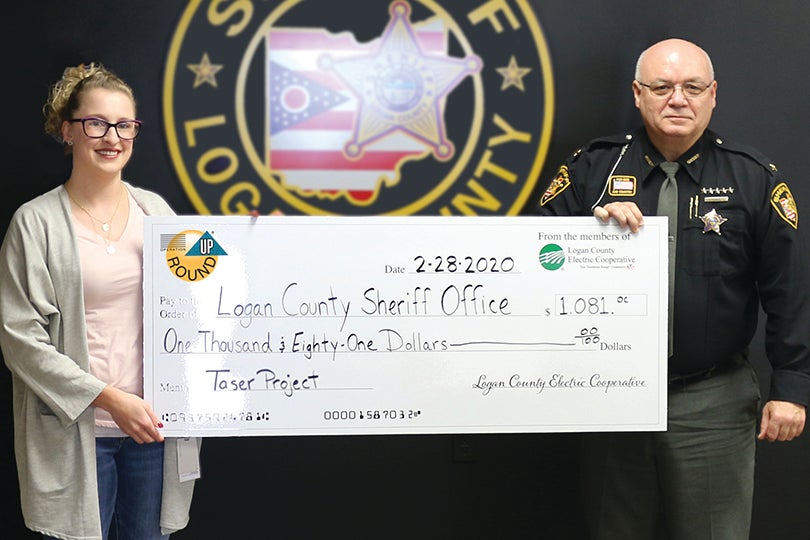 The program was created by Palmetto Electric Cooperative in South Carolina in 1989, and since then it has been adopted by electric cooperatives nationwide. Since its introduction, Operation Round Up has raised more than $50 million for Cooperative communities.
Members round up their monthly electric bill to the next dollar.  The extra charge, averaging about $0.50 a month, is accumulated and then put to work by the Operation Round Up board, helping organizations and individuals right here in Logan County.
Here is how it works: Say a member's monthly bill comes to $124.66.  The co-op rounds it up to $125.00.  The extra $0.34 goes directly to the Operation Round Up Fund. 
Each month, your bill will show the amount you donated to Operation Round Up and your bill will show an even dollar amount.  We hope every Logan County Cooperative member will participate in Operation Round Up.  When more members contribute, more help can be given.
You are automatically a part of Operation Round Up unless you let us know otherwise.  If for any reason you choose not to participate, simply let us know.  You may opt out of or into the program at any time by simply calling us at (937) 592-4781.
An Operation Round Up board has been developed and is composed of Logan County Electric Cooperative members.  The five people on the this board evaluate the ORU applications and make the final decision about who receives grants and the dollar amount that is awarded to the recipient. 
Every penny donated to Operation Round Up is spent on enhancing the quality of life for residents of our local communities. And Logan County Electric Cooperative has agreed to pay all necessary administrative costs as our contribution to this program.
Based on the current members participation approximately $2,000 is donated each month for a total of around $24,000 per year. Our hope is each member participates, because the more members who donate, the more grants can be given to the community.
Every Logan County Cooperative member is automatically enrolled in the program, but you can opt out of - or back into - the Operation Round Up program at any time.  Simply call the office and we will opt you out donating to the program.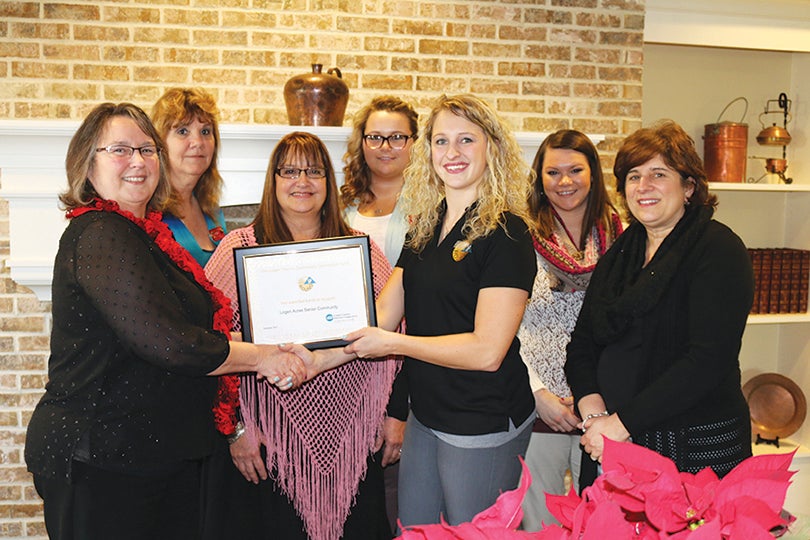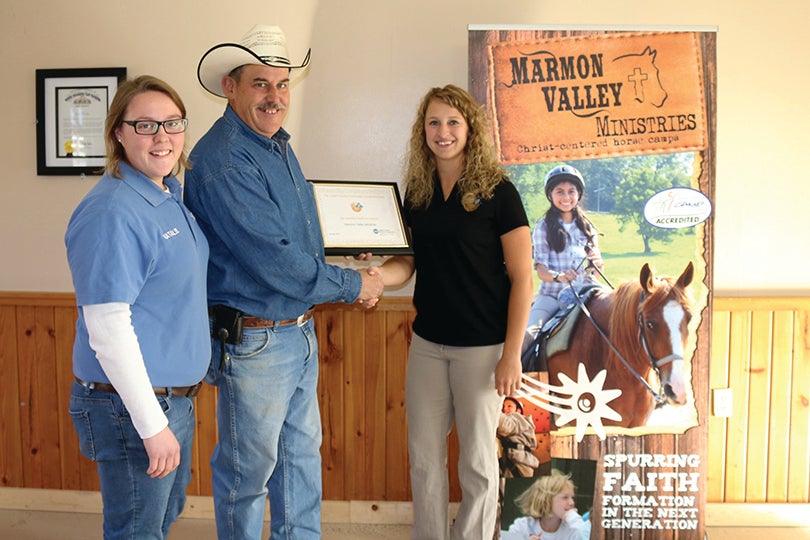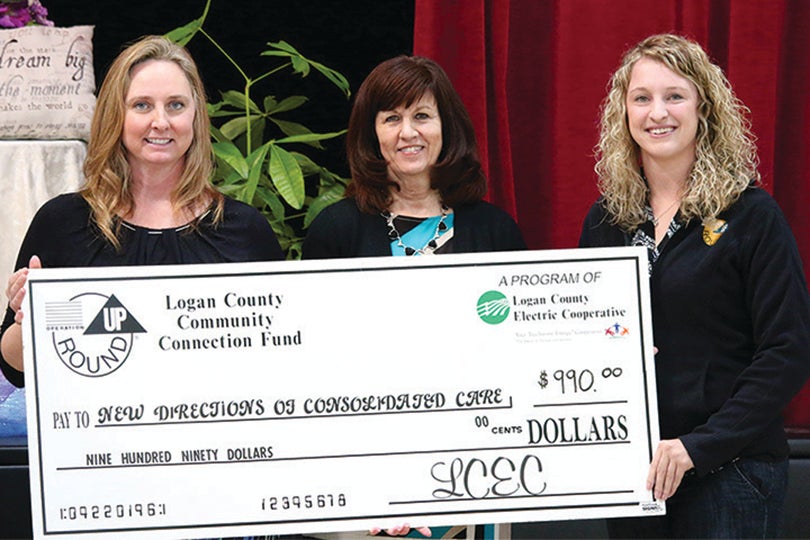 All questions can be directed to Ashley Oakley, staff liaison to Operation Round-Up, 937-651-6987 or aoakley@logancounty.coop